Ramadhan is coming and I am still in tagging period in Paediatrics Department - to complete a total of 14 days (but today I am taking a day off - how nice is this department!)
Oh, 2/3 of the day to be spent in hospital ~sigh~
I am not sure whether I'll be strong enough to perform Terawih prayers if every night I've to go back at 11 to 11.30pm.
I'm not sure whether I'll be strong enough to wake up in early morning for Tahajjud payers.

Definitely, my sahur will be just before Subuh.

As in last year, my iftar will be just a simple one (as I'll run for my Maghrib prayer ASAP before the night round starts - or it will be usually in the middle of the round when I can just see other people eat and hope for the round to finish fast so that I'll not miss the prayer).
But, I am very sure that Allah will listen to my prayers, ease my way and be by my side.
I really hope that I'd have enough courage and strength to read more Quran and perform Terawih and Tahajjud in the middle of this tagging period during this blessed month. I don't want to miss the train! I shouldn't forget that my job is also actually an ibadah that I'll get reward from it - if I do it because of Allah.
I should also not forget my brothers and sisters in Palestine and other suffering countries who are in more critical condition than me. They are oppressed and fighting for their rights and for Islam. So, I should pray for them and be grateful - mine is just tagging, not fighting.
Keep moving forward. The rest is only in Jannah.

Ramadhan Kareem.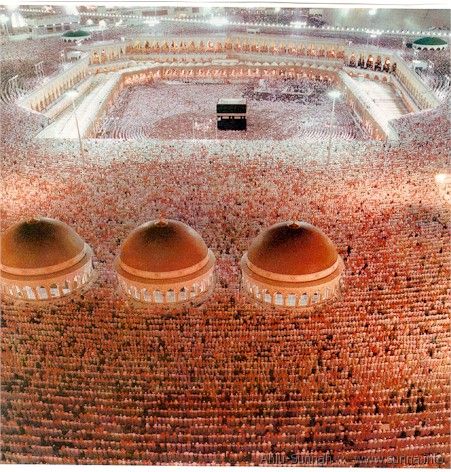 Waiting patiently for my turn


71200 Seremban